Last update Jan. 10/ 2021
Ryokusuigakusha – SIMERUS/ Soil Integrated Moisture Environment for Rural and Urban Sustainability
With flexible thinking and the latest technology
We propose tomorrow food and greening
It is difficult to realize even if it seems easy.
Advanced, simple, water-saving non-woven fabric irrigation.
For business as well as for individuals

---
Upcycled automatic water supply pod using plastic bottle and SIMERUS watering tape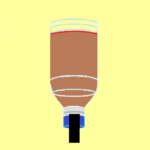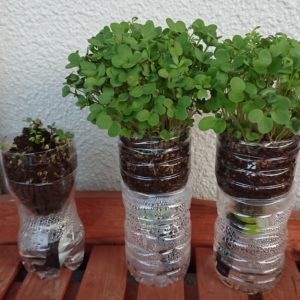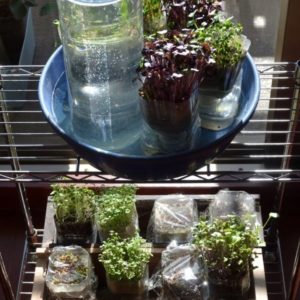 or water bottle type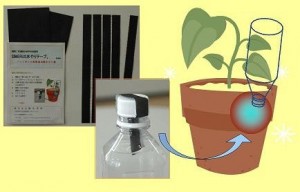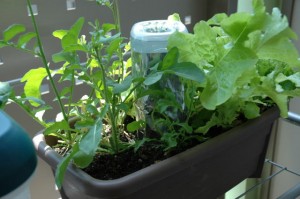 SIMERUS watering tape (sheet) uses a special hydrophilic non-woven fabric.
---
various uses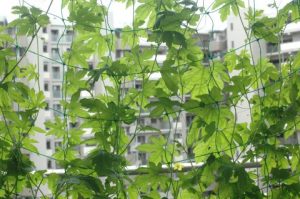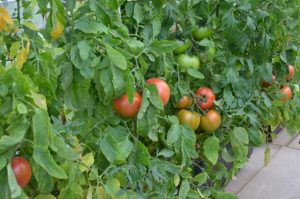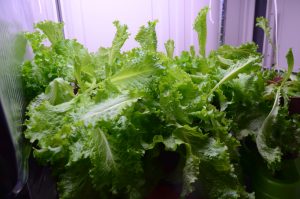 ---
Copyright(C) Ryokusuigakusha Corp. All right reserved