Last update Feb. 6 / 2017
Ryokusuigakusha – SIMERUS/ Soil Integrated Moisture Environment for Rural and Urban Sustainability
With flexible thinking and the latest technology
We propose tomorrow food and greening
It is difficult to realize even if it seems easy.
Advanced, simple, water-saving non-woven fabric irrigation.
---
+picture *picture

+ Bottom irrigation of the nonwoven fabric (for vegetables, water surface setting)
*Irrigation on the bottom of the nonwoven fabric (bottom water surface not set)
*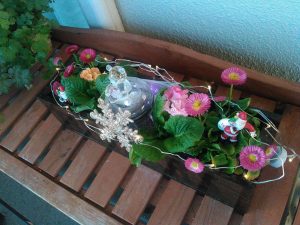 Automatic water supply – Japanese New Year 2017
for commercial use, for consumer use
Ryokusuigakusha Corp. will specialize in friendly environment of soil and water.
And, we will create new green
Economically, whether the conventional plant factory can be developed?
Will such as soil pollution and the waste problem from the plant cultivation was eliminated? Will home gardening is a safe and efficient. How about that?
Other than conditions that have been applied to the optimum irrigation, big data analysis is really effective?
Copyright(C) Ryokusuigakusha Corp. All right reserved